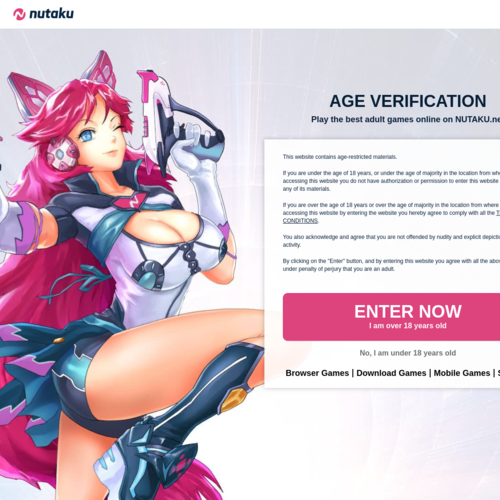 Project QT
Right from the game's official page on Nutaku, you can learn some backstory about this game's world. Like most other Nutaku games, it's very fantastical and over the top, with a mix of innocence and sexual depravity, all mixed together in a very hentai inspired style. Apparently, the game has something to do with black hole experiments conducted in the Arctic, which somehow leads to the opening of a gateway into a different dimension and there's also a space virus running amok. Talk about a bad Monday. To fix all of these problems and ultimately save the world, you're going to have to have sex with a lot of beautiful bitches. If only you could solve all of your problems this way.
The whole concept of sexualizing innocent looking girls is a very popular concept in hentai, from their early fascinations with schoolgirls to the demon babes that are all over the place in porn games in 2019. Western porn game producers have officially taken over the job of making hentai even hotter and Nutaku are spearheading the charge.
Combining all of these random fantastical concepts is no small task, especially since they do not mesh well by default. But, Nutaku have made it work really well, having also found an art style that keeps you motivated to play the game the more you get into it.