HentaiClicker review
back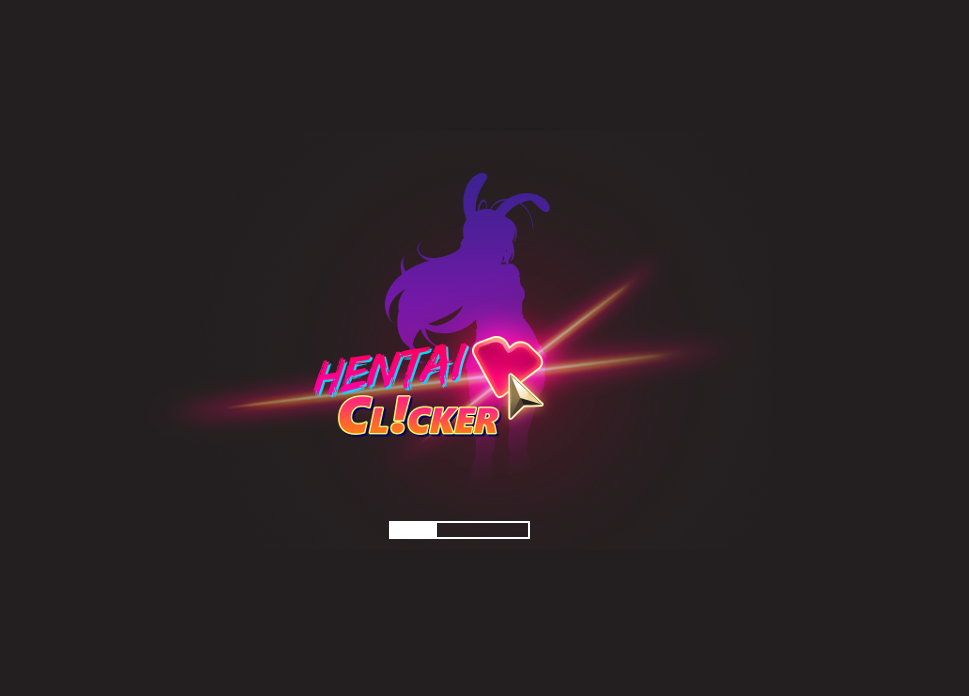 HentaiClicker
HentaiClicker must think they're hot shit already, because they don't even show you any of the game content before you register. You're asking me to give up an email address and you won't even show me some cartoon boobs first? That's a pretty big ask in this day and age. I'm pretty much guaranteed to get spam from this interaction, but there's no guarantee of even a semi-stiff dick.
I was able to register with a temporary email address. Cheesy music played as the game loaded. About 30 seconds later, I was greeted by a hentai broad wearing nothing but her socks and a tank top pulled up over her luscious boobies. There are a couple of dildos and a flask of lube on the bed beside her, as well as a huge cucumber with a condom on and a big bite taken out of the flesh.
The image is lightly animated. The exhausted cutie with the blue hair is fingering her dripping cunt and lamenting, "I can't cum anymore!" Apparently, there is a curse that has befallen the Haremverse, preventing all the girls from cumming. That sounds like a job for you, my neckbeard friend. I bet it involves a bunch of clicking.
BEST PORN GAMES like HentaiClicker