XVideos Hentai review
back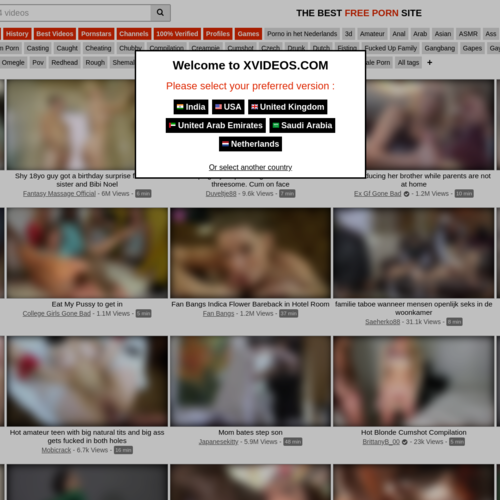 XVideos Hentai
Xvideos is known for serving real-life porn, but their hentai is great as well. Xvideos has thousands of hentai clips where you can watch these babes sucking and fucking in all their 2D glory.
As a tube site, Xvideos is good at bringing you tons of little clips, but it's not so good at providing full episodes or movies. If you want to watch a full season of a hentai show, then you might want to go elsewhere. Xvideos doesn't make it easy to watch episode after episode.
Still, there is plenty of anime bitch action for your dick. You'll find random clips, compilations, and much more.
Looking for some Rule 34? Don't worry, Xvideos has you covered on that. Naruto, One Piece, Fate, and all the popular animes we watched growing up are represented in full-color hentai glory. There's nothing I love more than watching the One Piece bitches get fucked like ragdolls, or watching girls with blue pussy hair get creampied.
Finally, you'll see a lot of 3D and gaming videos mixed in with the hentai. Xvideos is a great place to preview some hentai games (which are getting really fucking good by the way) and there's even VR clips to check out.
Overall, Xvideos has a solid collection of hentai porn, even if it doesn't have full series of hentai shows.