AnimeIDHentai review
back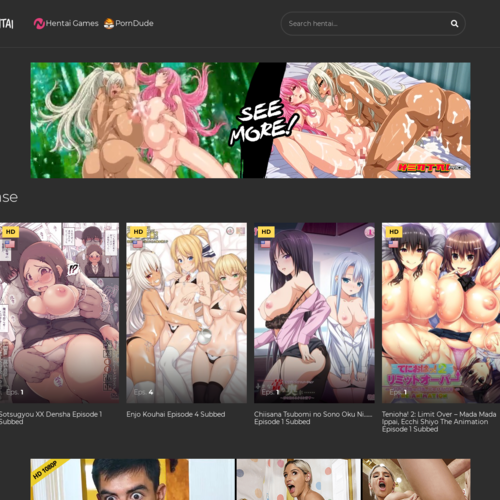 AnimeIDHentai
AnimeIDhentai doesn't have the best layout. The colors are drab and dark, and the icons don't quite fit together. On the other hand, the layout is pretty standard like many other video sites, so you'll know how to navigate without much issue.
When you first enter AnimeIDhentai, you'll see a huge gallery of videos. The videos are categorized into Uncensored, 2019 releases, PVs, 3D hentai, and more. This will give you a quick idea of the best shit that the site has to offer.
When you look at the thumbnails, you'll see one of the main reason AnimeIDhentai is so good. Each title shows main tags stating whether it is subbed, if it's uncensored, of it's in HD, and more. These major tags give you a quick idea of the video, making browsing fun and easy.
I've been to sites where you had to actually load the video just to check if it's a sub or a raw. That's some serious bullshit.
You'll also see the number of episodes in each series. This is another great part about AnimeIDHentai. This place knows that hardcore hentai fans will fap the night away through one series, which is why tube sites suck at showing hentai series.
You'll see that AnimeIDhentai makes it easy to watch a full series with its minimal ads and layout.