PornHub Hentai review
back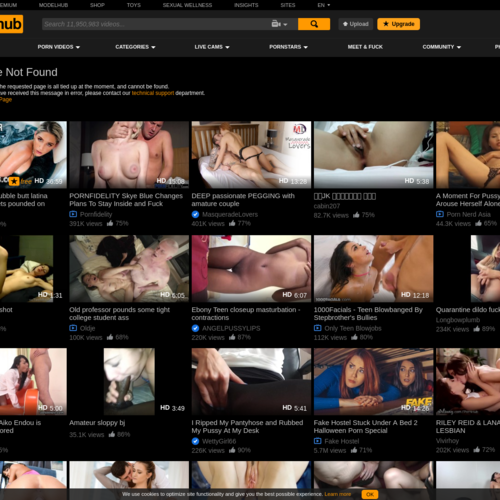 PornHub Hentai
Pornhub also has one of the best virtual reality collections on the internet. Most of these are first person one on one fuck videos with anime and 3D bitches, but there are some awesome orgy videos as well. If you want to see some next level VR hentai porn, check out VR Kanojo.
What can I say about Pornhub? It's been one of the Gods of porn sites since high-speed internet existed, and features high reliability, good stream speed, HQ support, and more.
One of the underrated things about Pornhub is their image collection. Pornhub features thousands of high-quality pictures and GIFs to jerk off to. They are nicely organized into galleries and categories, and bring a fresh change from jerking off to videos all day.
Pornhub also supports 360 Virtual Reality videos. For those of you who don't know, 360 videos let you look around the room, instead of just giving you a fixed VR angle. In general, Pornhub works hard to provide porno that keeps up with the latest technology.