SpoilThePrincess review
back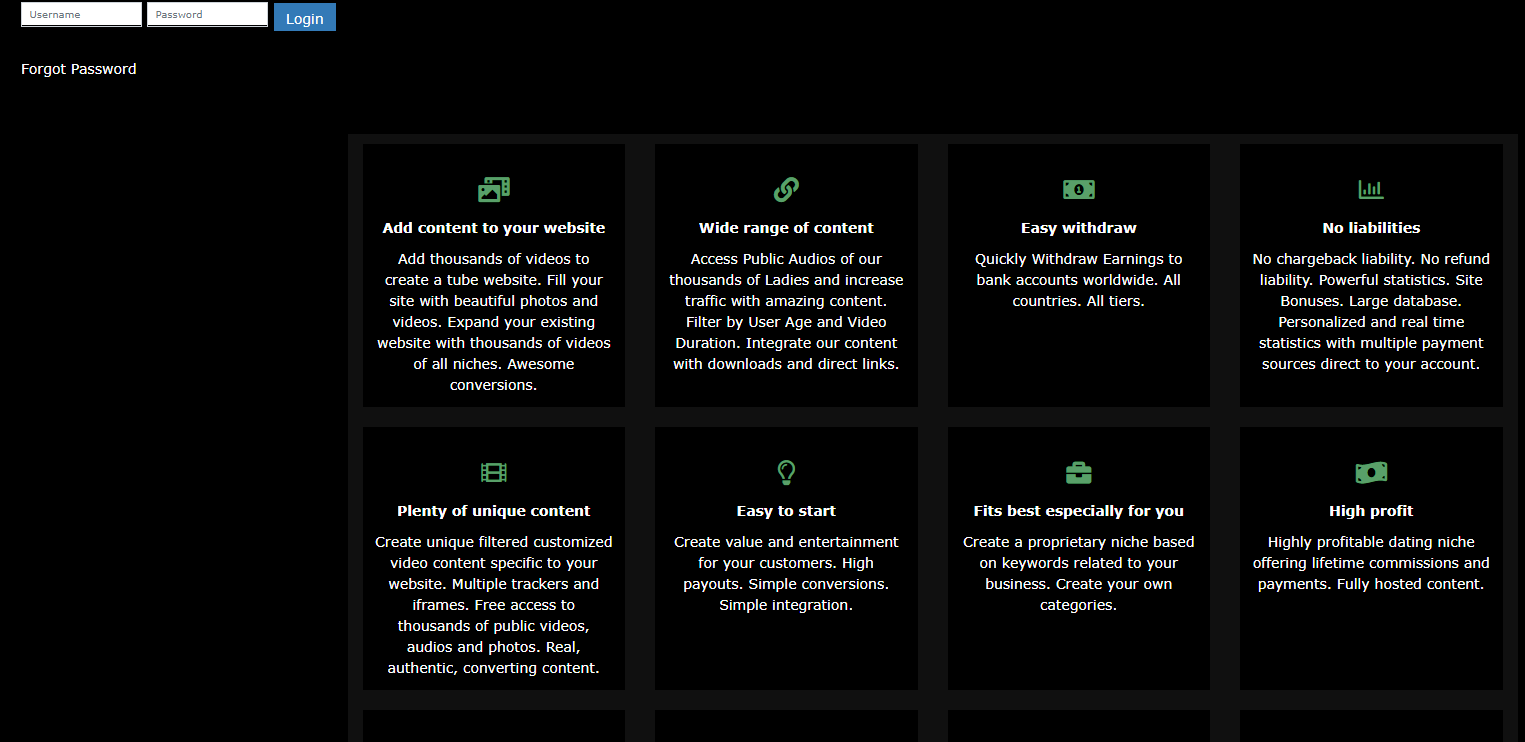 SpoilThePrincess
SpoilThePrincess.com ain't the easiest site to pigeonhole. It's got elements in common with escort sites, cam sites and dating sites, with the goal of helping hook you up with real sugar baby relationships and financial domination fetishism. If you're looking for some gorgeous women to throw your money at, you're in good company here. Their 4,000 daily visitors are a mix of hot chicks who want a piece of your wallet and perverts like you who are oh so willing to give it up
Here at ThePornDude, I've reviewed a few sites catering to sugar daddies and sugar babies; SeekingArrangement and SugarDaddyMeet come to mind immediately. I've always felt that these are, in some ways, a step up in truthfulness from your traditional dating site. The women on these sites don't pretend they give much of a fuck about your boring movie opinions, and they're openly on the hunt for monied gentlemen. In many ways, they're cutting out the bullshit.
One of the things that catches my eye immediately about Spoil the Princess is that they seem to be aiming for two slightly different demographics. A banner at the top of the screen lists the perks of a Sugar Baby Relationship, including bills, laptops, groceries, chocolates and flowers. The banner flashes, switching over to some perks of Financial Domination: paypigs, fetishes, dominatrixes, kink, and BDSM. You can seek out a more wholesome money-based arrangement, or some balls-out freaky findom shit.
The design is a bit lo-fi, looking more ancient than SpoilThePrincess.com, which is only a few years old. Those flashing banners I mentioned have all-caps stencil letters and animated highlights that look like some '90s GeoCities shit. There's blinking plain text, pixelated clip art, and an overall cluttered layout. Not a single one of the sample videos is anything close to 4K and a lot of them look to have been shot on a goddamn toaster. A couple had audio so fucking degraded I couldn't understand more than a word or two.