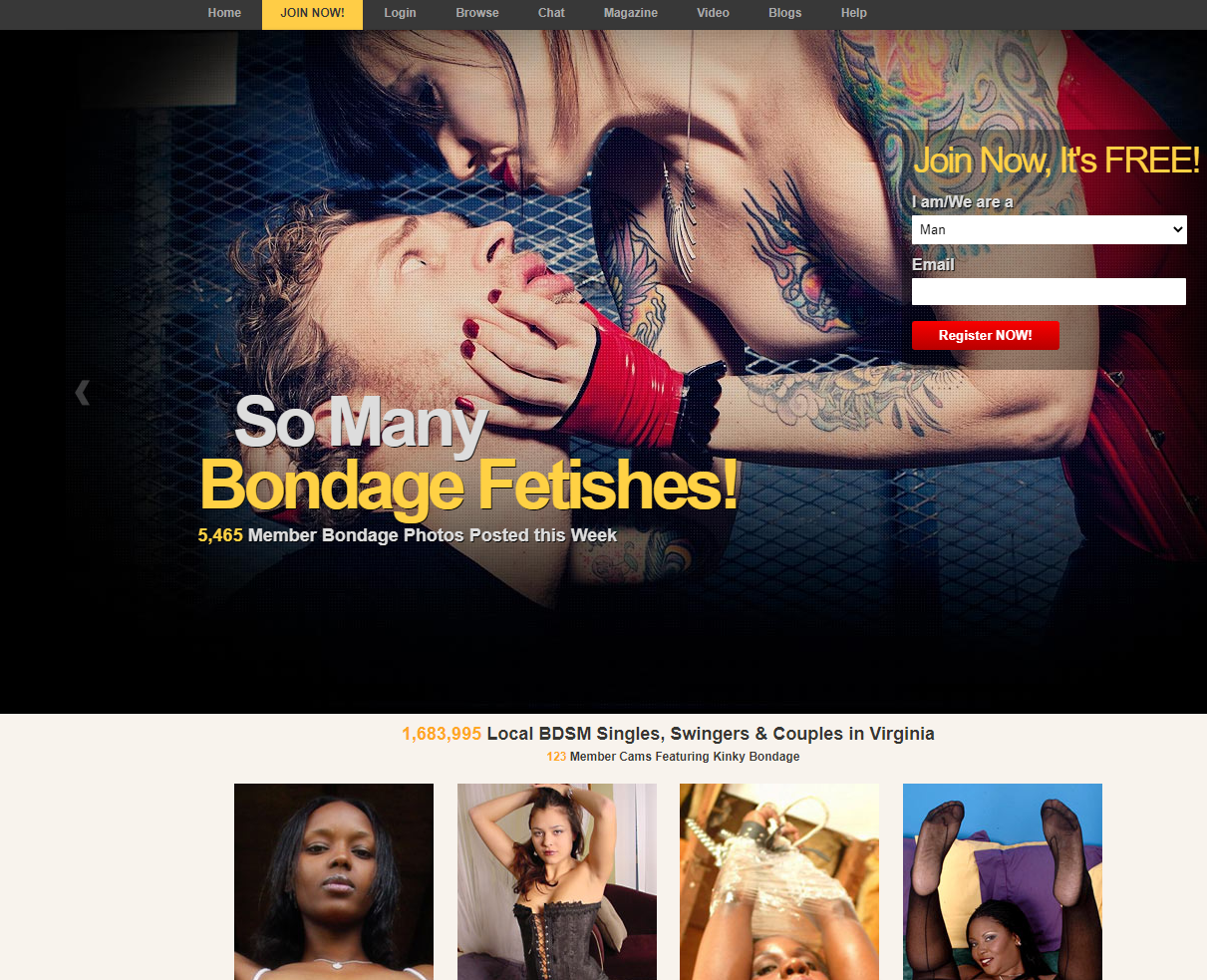 Alt
Sign up is easy and relatively free. You just need a username, email, and to plug in what kind of people you're interested in. You can even make a profile as a couple if you're looking to swing around and fuck other kinky couples. I say relatively free because you can't really do much at all on the site without a membership, but I'll get into those limits here shortly. First, I want to cover just how customizable these profiles are.
You have a fuck ton of options to really narrow down what kind of people show up in your social media-esque news feed. You can detail your sexual orientation, what kind of role you like to take in bed, what kinks you have, what kind of kinks or body types you'd like to match with, and that's just the stuff on the quick view.
The real detail comes out in the "Questions & Answers" tab where you can answer a bunch of BDSM questions in as much detail as you want. The questions are things like "What roles are OFF limits to you," "What are your favorite toys," and other lifestyle questions like "Describe what you do for a living." That's three out of over a hundred questions that you can fill out. It's super fucking helpful, especially when dealing with BDSM. There are so many kinks out there that you need to know a lot about a protentional hookup before you're sure you want to dive into sex with them.