SweetHeart Video review
back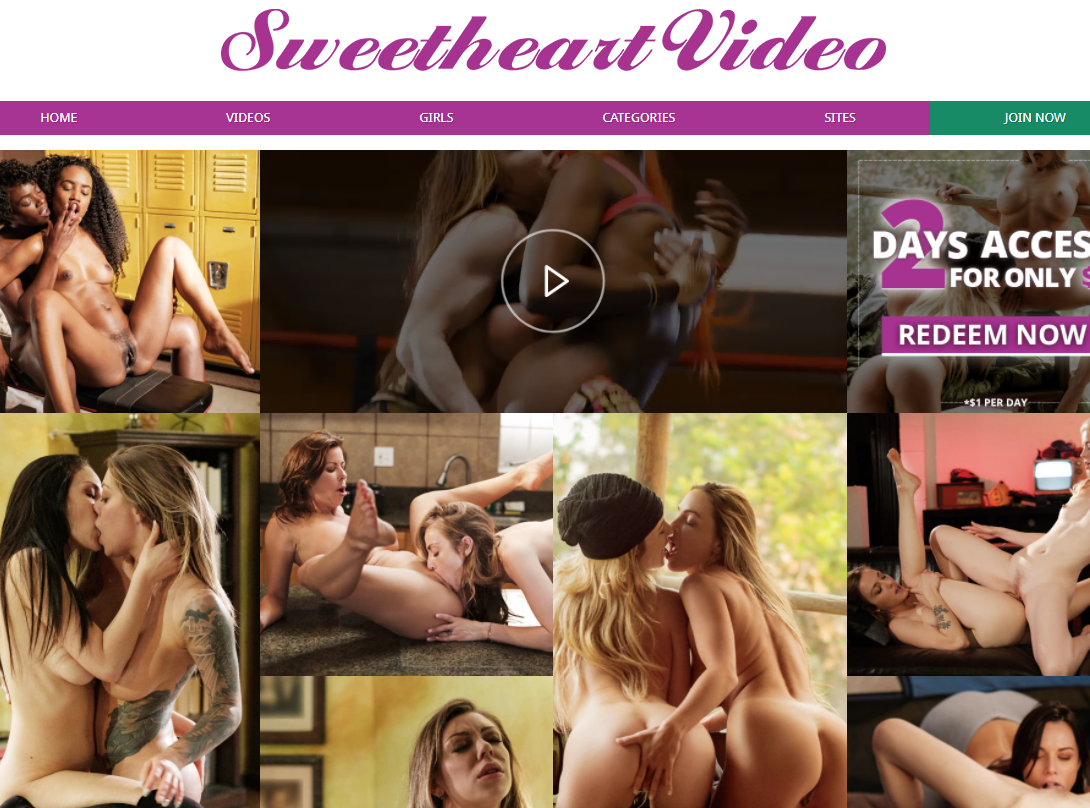 SweetHeart Video
Fortunately, the directors at Sweet Heart Video have thought up all kinds of unique and titillating for their girls to get down and dirty. For instance, there are vids with teachers seducing their nubile students, students getting with their professors, girls at university doing some serious collegiate "experiments," woman-on-woman bondage scenes, and more.
To make things even better, Sweet Heart Video uploads fresh content all the time. From what I can tell you can expect a new, full-length fuck vid about once every three days.
As I brought up earlier, this site has some of the most high-quality, well thought out scenes on the web. In addition to one-off scenes, this site has great series which involve a compelling plot (or at least as compelling as porn gets) with well-rounded characters, great sets, and of course tons of licking, fucking, and cumming. How often do you see all of that together in porn?