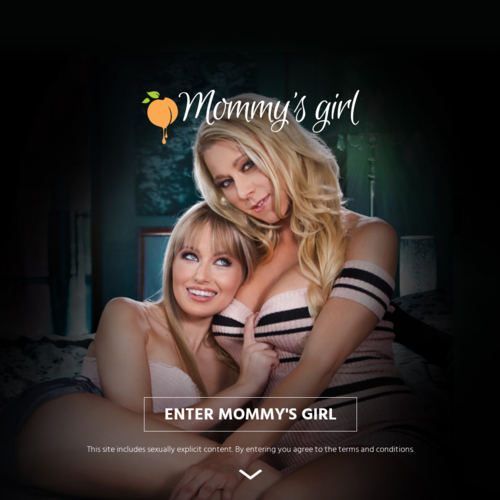 MommysGirl
Of all the sites in the Girlsway network, Mommy's Girl has to be one of the kinkiest in its premise: sexy teen chicks fucking their maternal figures. More often than not it is the girl's "stepmom." Again, though, in classic Girlsway fashion, Mommy's Girl is for porn lovers who also appreciate the lost art of story in porn.
Allow me to demonstrate what I mean exactly when I refer to "story". Because I don't mean what you idiots are probably thinking: oh, dude, like, so, this hot chick, like, delivers pizza to another hot chick, and then, like, when she opens the pizza box, her pussy is in it. No, the stories on Mommy's Girl are elaborate and super original (which is all too rare in porn today in general).
In one particularly spicy video, "Closer to Home," Jill Cassidy checks the mail and finds that she has received a letter from the college she applied for and was really hoping to get into. Too nervous to open it, she sits down on the couch. After some time of building up the courage, finally, she tears open the envelope. At that very moment, her stepmom, Kendra James, walks in and sits beside Jill as she reads the letter.