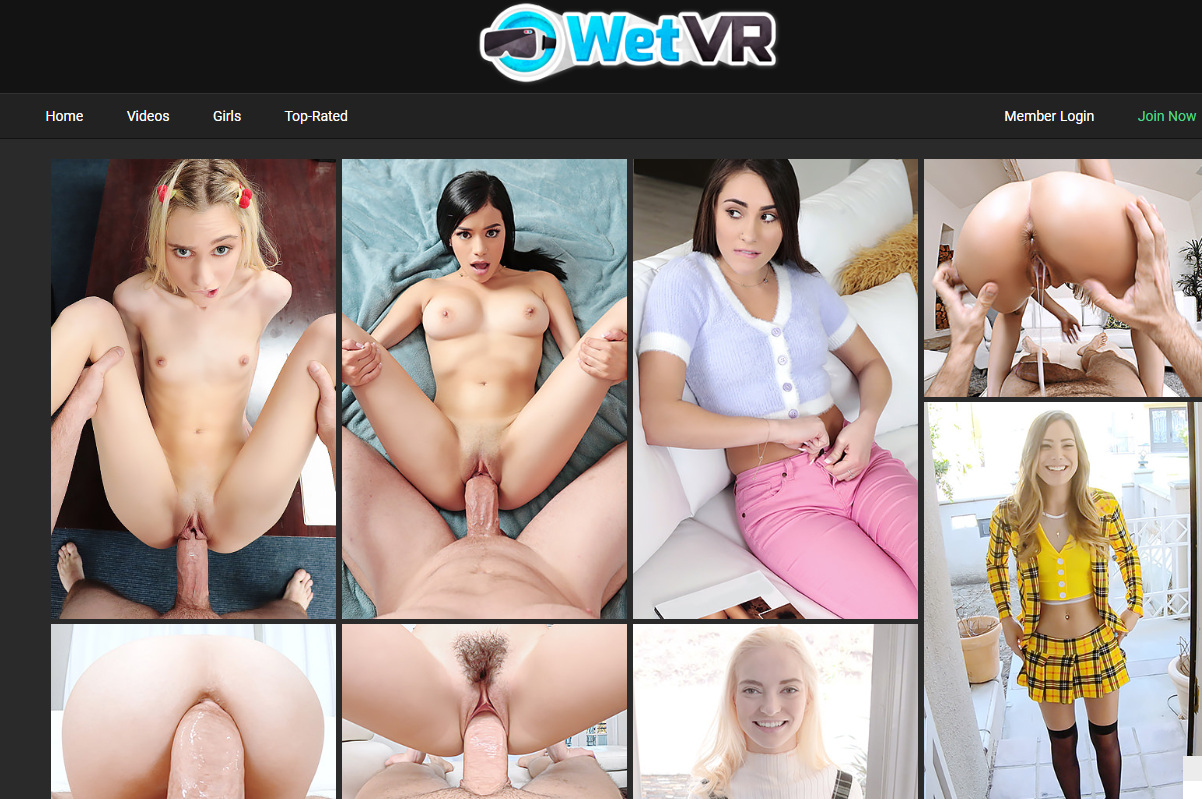 WetVR
Give Me More Virtual Reality Porno!
The virtual reality porn on WetVR is some absolutely fantastic stuff. It's hyperrealistic, shot very well, and the women are gorgeous babes who really know how to fuck. If there was a Sexual Olympics, I bet you'd have a bunch of gold medalists on the roster here.
That said, there ain't much of it here just yet. The site is still very new, so the small collection size is easily the biggest downside to the site. They ain't charging much, though, so I think you get your money's worth. Alternately, it seems like it would be easy enough for them to sweeten the deal with some of the other 2D porno they've made over the years. I know I never object to getting a bunch of free hardcore pornography added to my own personal stack.
WetVR.com is one of the newest players on the virtual reality porn scene, and they've made a very strong first impression. They haven't had much time at all to build their collection, but they have proven themselves before with their 2D offerings. What I've seen so far has been impressive as hell, and I can't wait to see the site expand with more exclusive VR porno with top-shelf video whores.