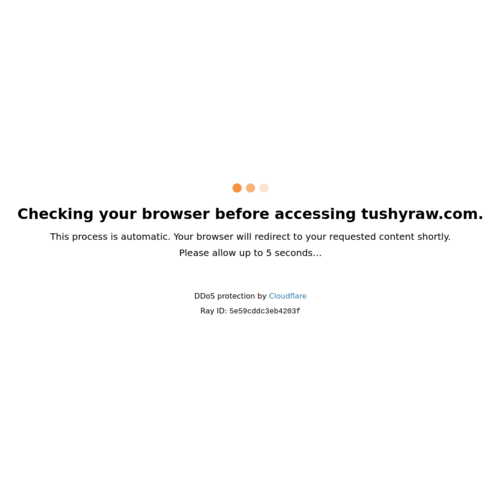 Tushy Raw
TushyRaw.com has been exposing hot bitches in nasty hardcore anal porno since 2014, earning a strong following in the process. If you've never subscribed to their site, you've probably cranked it to fuzzy pirated copies of the movies on the spammy free tubes. They get thousands of hits a day, which should come as no surprise once you see the sexy smut all over the landing page. Grab your Fleshlights and your lube, fellas; you might be here for a while.
The layout at TushyRaw is flashy and modern, with large, bright thumbnails and a big video montage that plays at the top of the screen as soon as you land. It's a peek at their newest movie, Sweet Martina starring Martina Smeraldi, in which she gets her oiled-up ass fucked hard from multiple angles. She's a sweet young thing, but damn, what a nasty girl! Just wait until you see her bounce that thing on the stud's cock.
There is an abundance of lube in the previews. The slippery stuff is always a helpful asset when putting things in any kind of out-hole, including the ol' pooper. I'm immediately turned on by the depravity level of the perversion on display, and I like the way it's superimposed against brightly colored, brightly lit sets. I feel like I just popped some molly and snorted some Viagra, and now I'm about to go take a tour of an anal adventure wonderland.