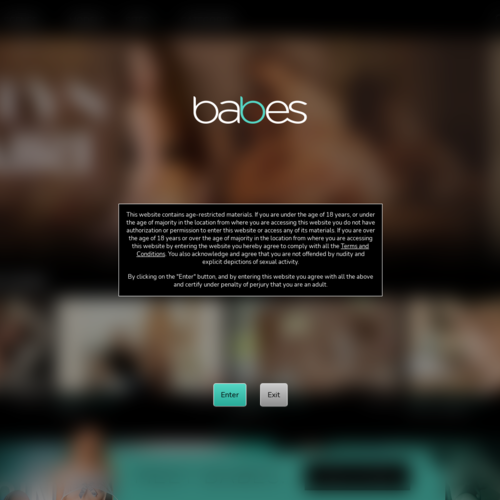 Elegant Anal
The second thing to know is that ElegantAnal is actually part of the BabesNetwork. Check out the full Porn Dude review if you get the chance. The long and short of it is that they're putting out quality porno with a wide variety of porn whores. If they're doing butt-sex movies, I want to take a look.
Standard membership is $30 a month, the same price every premium site charges these days. It goes down to about $10 if you buy a whole year at a time. They advertise a one-buck, two-day trial on the front page, but be careful with that. If you don't cancel, they rebill your dumb ass at higher than the standard rate.
BabesNetwork takes credit cards, which are a form of online payment favored by most well-adjusted adults. They also take checks, cryptocurrency, and unused gift cards, so you can still sign up if you're old, a cyber-criminal, or just willing to admit you like pornography more than Applebee's. Sorry, mom.
Porn networks sometimes have confusing pricing schemes. I'm not sure if you get the whole Babes Network when you sign up at Elegant Anal, but I do know it works the other way around. The sign-up page doesn't really say. I'd probably grab my membership from the main network site just to make sure I got the full package.