Lets Try Anal review
back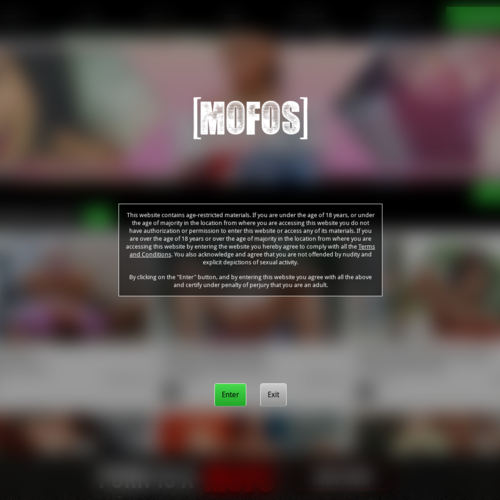 Lets Try Anal
The subtitle of Lets Try Anal is FIRST TIME ASS FUCKING! The all-caps yelling and exclamation point are all them, not me, so they're clearly serious about the product they're hyping. Can you imagine the same sales pitch screamed at you on the street? That's the kind of loud, perverted salesmanship I can appreciate.
The warning page talks about getting off watching a tight little virgin's butt get fucked, so I know I've found the right place for a sophisticated gentleman like myself. I click the button agreeing that I'm a grown-up, I've had my STD tests, I'm signing over my soul to Satan for buttsex movies, and whatever else it says in those things. You know you've never read a full one, either.
Behind the warning screen, LetsTryAnal seduces you into a paid membership with a montage of pieces from one of their Featured Videos, played at a cartoonishly quick pace at the top of the page. A glistening soapy ass is slapped in a shower, the pretty girl licks a cock up the bottom of its shaft, and then she's on her back, doing splits in the air and taking that dick into her tight asshole.