Reddit Incest Porn review
back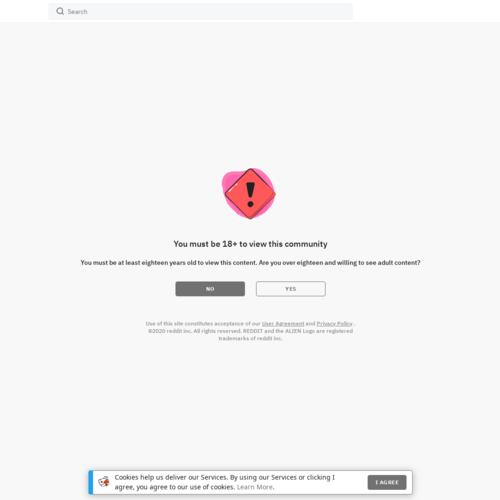 Reddit Incest Porn
Reddit is essentially an Internet super forum. Those billions of users are hitting the site and viewing thousands upon thousands of different message boards. They've got subreddits based on every topic imaginable, with some heavy leanings in the Internet nerd direction. There's way more anime and involuntary celibacy here than in the real world, for example.
You don't have to like anime to be into Reddit, though. Hell, you don't even really need to be a neckbeard. To get something out of r/IncestPorn, all you really need is an appreciation for filthy hardcore pornography that keeps it all in the family.
As I write this, there are nearly a thousand Redditors reading the Incest Porn sub. These literal motherfuckers ain't just lurking, either. Well, I guess most of them are, but the posts come hot and heavy here. You usually get at least a few posts per hour featuring moms banging teens, slutty stepsisters getting it from daddy, and poor little sluts who have lost bets with their stepbrothers.
The top post on r/IncestPorn is a Rule Reminder and Clarification. A lot of it is standard shit. Obviously, you can only post 18+ content, image posts should link directly to the images, and accounts need to be at least 24 hours old to protect Reddit against spam.
If you've got videos of your mom diddling your sister, you need to get permission from them before you can post the photos. That's right there in the rules, and breaking any of them is grounds for a permanent ban. I'm a little fucking annoyed now, because I had a post all ready to go but I guess I'm going to have to email my sister first. She's still a little pissed off about the whole stolen panties incident.