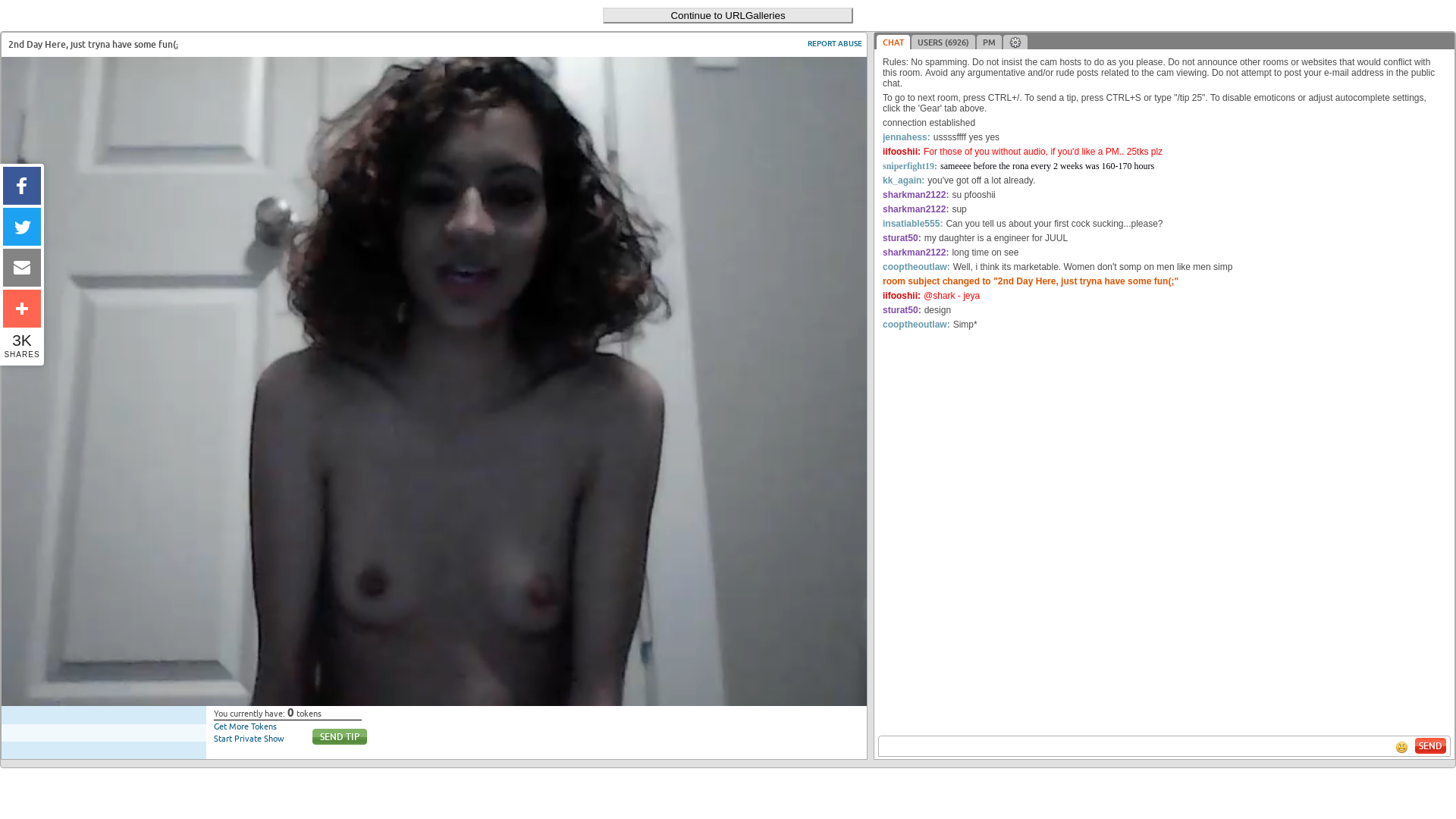 URLGalleries
An outdated design isn't exactly what you'd like to see
I know I already mentioned the design and how it's bad but let me explain why it's bad as well. It's all because of the fact that they have some of the most dated graphics that I've ever seen on a porn site. URLGalleries.net looks like it was made in the 90s or something and they haven't progressed since then. It seems like their site is still optimized for all of those old 4:3 monitors. I know some of you are too young to even remember those, but once upon a time, the monitors weren't this damn wide. It's only after that they started making these and then all the websites adjusted. Well, most of them did, sites like URLGalleries.net obviously didn't.
Anyway, it's not the end of the world, and you'll still have plenty of fun on URLGalleries.net. This place is still stuffed with amazing porn gallery content and you'll be able to view just about every image on here for absolutely free. I mean if you need any more convincing than that, then I have no idea why you're even reading this review. Everything was clear from the start and you can rest assured that URLGalleries.net is going to be one of the first places you'll be going to for porn images once you try it out.