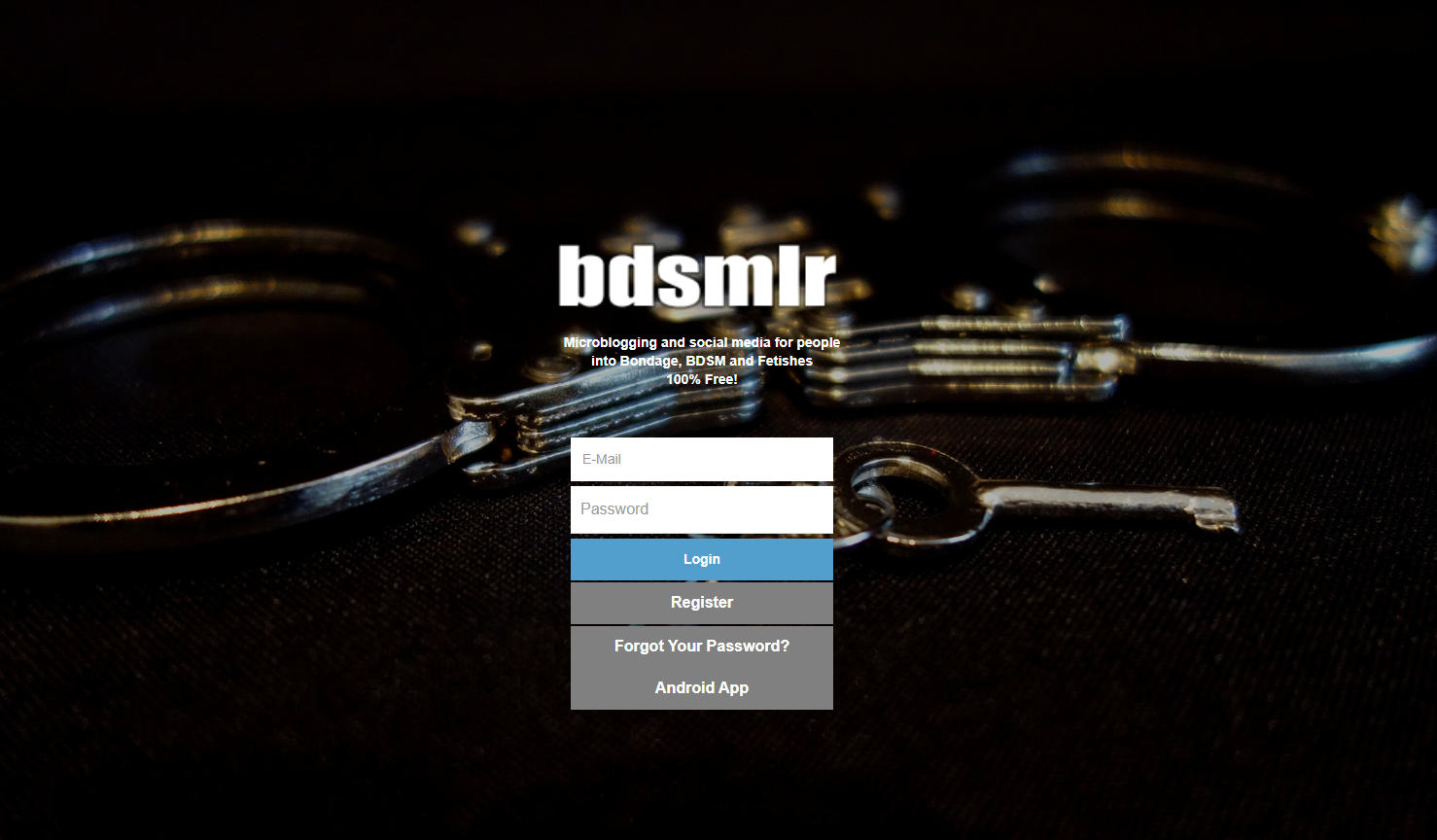 Bdsmlr
Your Personal Information WILL Be Secure
One of the problems I think that most people who are into kink run into is worrying about rubes and squares finding out about their attraction to light or extreme sexual fetish stuff. For this reason, I think that some people are less keen to not only post but even participate in the online kink community, even in small ways. Good thing though, that BDSMLR posts a guarantee to keep your information safe. While they do collect basic personal information (an email address) for the purposes of setting up an account and personalize the experience, this site will never release your information to anyone else for any reason. And I did check third-party sites to see how safe and secure using this platform is and am happy to say that the odds of a data leak occurring via hacking is pretty low.
As long as you aren't posting anything which is illegal or scaring the horses (the non-human ones, not people doing pony play) you don't have anything to worry about.