OOOdesi (Jilhub) review
back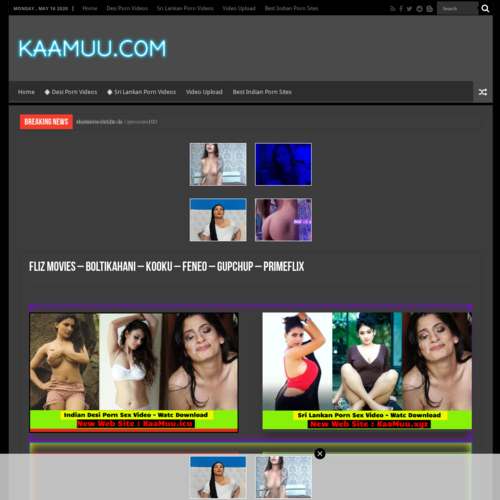 OOOdesi (Jilhub)
The video player isn't great either. It's streamed on a separate page that is still on-site, but, once the dozen ads roll through, you're left with really poor-quality content. We're talking 480p at the absolute best. You can't toggle video quality or even skip ahead on some of them. It's a 50/50 shot that you won't even have a time bar on the bottom. The videos are generally pretty short, too. Like 2-5 minutes usually. You can download the videos, but it'll take you to an outside site that looks pretty sketchy. I wouldn't risk it for the content here anyway.
And I'm all for rough sex and shit, but a good bit of the content here doesn't look like its completely on the up and up with consent and all that. I can get down with some non-consensual roleplay don't get me wrong, but some of this is pretty fucking questionable. Like one of the top videos I saw was a phone recording of the chick propped up against a tree being fucked by a bunch of different dudes, and she was not loving it.
The "Desi Paki" section seemed to be a little better than the other areas of the site. The quality there isn't HD by any means, but I found more videos that were tolerable to watch. And the content was better in my opinion. Cute Pakistani girls stripping on camera, masturbating in showers, an getting fucked in public. See, that's the kind of shit I was looking for. I recommend checking out this section of the site for sure if you want better content.