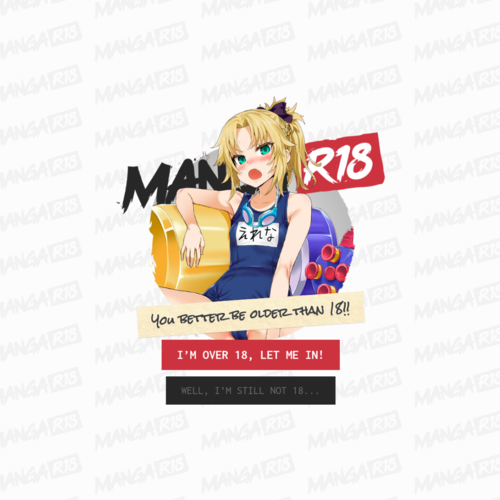 Manga R18
Manga-R18.com is a store full of hentai and doujinshi, plus some non-explicit manga, so you can pretend your interest isn't primarily in all the tentacle rape and lolicon perversion going on. When I call Manga R18 a store, I mean that literally. Unlike most of the hentai sites I review here at ThePornDude that just give away those lactation comics and futanari stories, you've got to bring a few bucks to get the most out of this site. Unlike most of the online vendors I talk about here, this guy's selling old-school physical media. Remember that? This stuff is printed on actual paper that gets delivered to your home, office, or secret PO box in the next town over.
Before I realized Manga R18 was a store, I thought it was just a typical free hentai site. Well, I guess I shouldn't say typical. There's a higher level of polish than I see on some of those hodgepodge doujin collections and garbage galleries. Somebody obviously put some effort into this one. The layout is simple but strong, and the whole thing is covered in that adult-oriented manga the title talks about.
Oh, and let's talk about that adult-oriented manga. Hentai fans will notice immediately that Manga-R18 is peddling a lot of uncensored, illustrated Japanese smut. The genre is notorious for censorship of the genitals thanks to vague and archaic obscenity laws in Japan. Some of the cocks and cunts sliding by in the showcased images have been pixelated, but even more, cartoon cooters and pee-pees are gliding by unobscured, dripping sticky fluids all over the fucking place in orgasmic explosions.