Hentai Comic Books review
back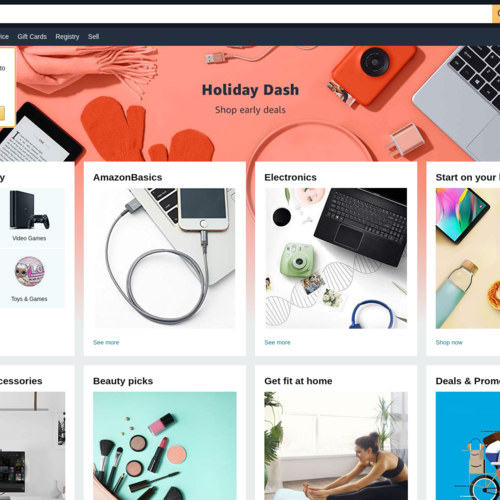 Hentai Comic Books
Amazon has actually been a prime masturbation destination for middle-aged women around the world for years. Don't believe me? Check out the list of top 100 books and see how many of them have a shirtless muscleman on the cover. Branching out to include neckbeards in their self-gratifying audience seems like a no-brainer. The basement dwellers seem to get good allowances from their moms to buy anime princess body pillows to keep them company, and the ones with enough social skills to get jobs put those big, nerdy brains to use. There's certainly money to be made there.
To that end, Amazon has over 5000 items in their doujin selection. Just typing "hentai manga" into the search bar earns me a shit ton of products, mostly in their Books and Kindle Store categories. I don't typically see this many exposed breasts on a page of Amazon search results. They may be comic book titties, sure, but they're big, round, succulent and often glistening with moisture.
Some of the material is even more explicit than just a couple of exposed nipples. The cover for Sweet Ladies! features a broad wearing nothing but a man's collared shirt, opened to expose all the goods. She's sitting on a desk or something with her legs spread and her twat ostensibly airing out in the office. Unfortunately, the whole fucking thing is covered in those typical pixels you find all over any kind of Japanese smut.