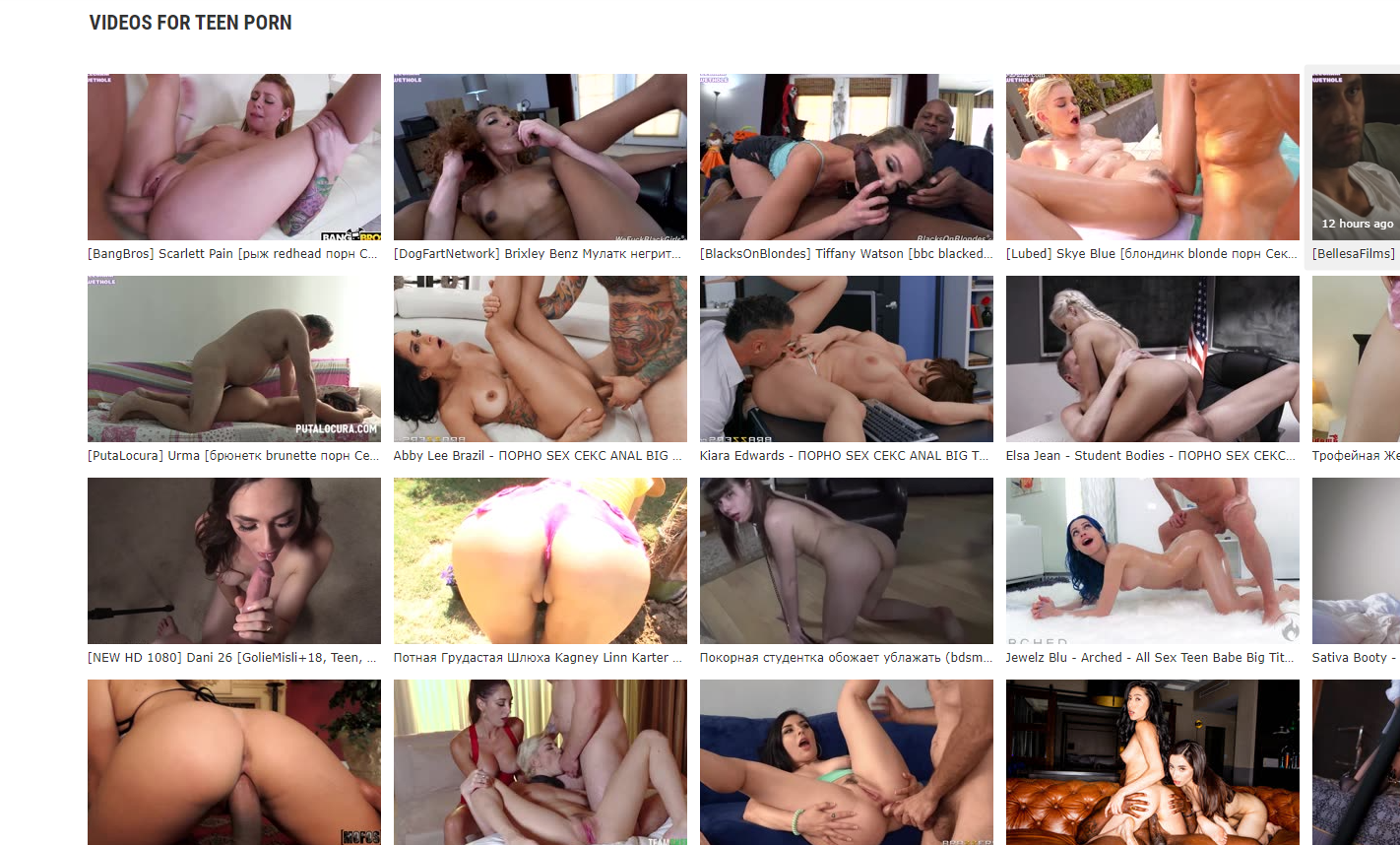 DaftSex Teen
That's why the next best thing is Daft Sex.com/Teen. It's the hot pussy without the immature baggage. Goodbye, 'I thought you would call,' and fuck off, 'what about us?' Just sexy, raw teen action without any of the bullshit that fails to realize, 'what this is.' Sit back, jack it, and watch the most beautiful teens in the universe show you why they're so goddamn tempting.
The first thing most people are going to notice is the fantastic ways you can sort by the duration on Daft Sex.com/Teen. At the top of the homepage, you can select between long, short, and any if you don't care about how long any of the videos run on the free tube site. But for those that have to watch a video that runs over 20+ minutes of teens getting their assholes stretched further than Vin Diesel can stretch that fucking Fast and the Furious franchise, you've got options.


Speaking of old things way past their prime, who the fuck still watches SD porn in this day and age? I get it. The classics aren't always in HD, and truth be told, if I want to watch Nikki Taylor get doubled down by two bodybuilders, I can't see that in high definition. Still, for 99% of the time when you're looking for teens to bust that nut and move on with the day, you're going to want to watch it in HD.
That's why it is so convenient that Daft Sex.com/Teen allows users to choose only to look at content that is in HD. Most people don't have time to waste weeding through the HD and SD content, so this is a welcomed addition. Select 'Only HD' at the top of the homepage. Immediately, only the HD teen videos listed on Daft Sex.com/Teen will appear. It could not be easier or more convenient to watch videos that are in high definition. Unfortunately, it isn't perfect, though.