xHamster Mature review
back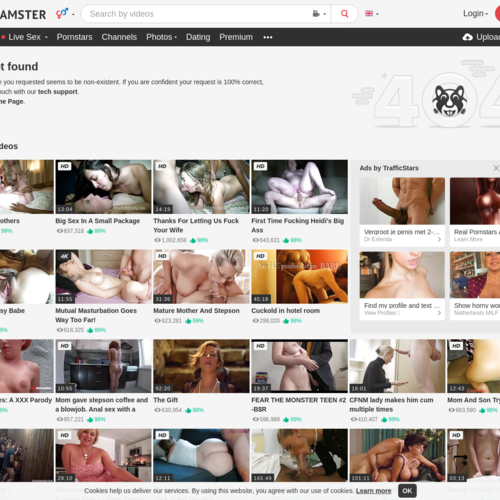 XHamster Mature
When you first land on XHamster.com/Mature, you're going to find a decent array of sorting options at the top of the page. You will find that you can sort content via featured, newest, and even best videos. How the 'best videos' sorting option differs between something like 'most viewed' and 'most popular' on other free tube sites is unknown. Just know that clicking 'best videos' shows only that: what constitutes the best mature videos on the site, period.
XHamster.com/Mature has also provided a few good filtering options about duration. For those that want to apply a limit on how short/long they prefer a video to be, they can do this by clicking the drop-down menu for length (it's at the top of the page). From there, apply your preferred duration: 0-10, 10-40, and 40+ minutes. It's that easy!
XHamster.com/Mature is doing something that I've only seen a few free tube sites integrate into their own website as of late. Look, I'm not going to be ThePornDude of Prophecy or any bullshit like that and say that you're probably going to find this feature in future updates of your favorite free tube site. I have no fucking clue if that's going to happen because guess what: I don't pretend to be an expert on what's to come like you see on half-baked news platforms. I'm not Nostradamus, that's fucking stupid.